Fax:+86 371-67993277
Tel: +86 371-67991755
Sales direct: +86 15838331071
E-mail:sales@battemachinery.com
http://www.loss-in-weightfeeder.com
24h services
loss in weight feeder to meet the requirements
The gravimetric feeding method involves either weighing a requested quantity as a batch or feeding a constant mass flow over time. The feeding process selected depends on the process configuration. Gericke feeding solutions provide flexibility with regard to adjustment to the required specifications.
The loss-in-weight feeders are designed to meet the following requirements:
• Highly precise feeding concentrating on feeding accuracy and consistent metering
• Exact reproducibility of the feed flow
• The modular design makes disassembly quick and easy
• Resistance to external influences such as shocks and oscillation
• Specialised hygiene model in accordance with EHEDG
• ATEX-compatible models
• Fast integration of Gericke Easydos Pro Controller in a wide range of controller environments
• Optimum adjustment of interfaces to upstream or downstream process
• Perfect integration with Gericke Continuous Mixers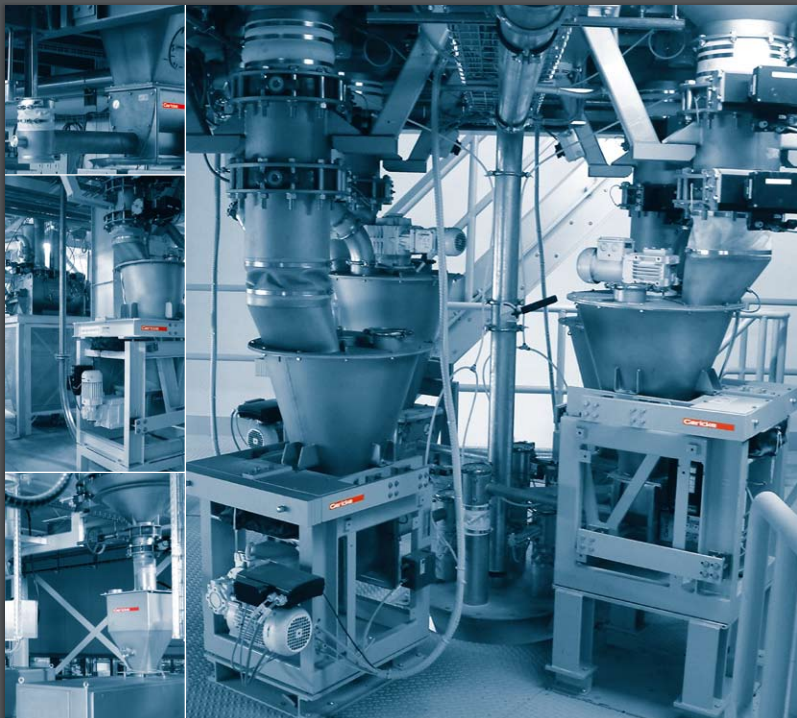 Loss-in-weight feeder with three load cells Function:
The weighing hopper and the feeder are mounted in a frame. Weight calculation is carried out by three robust load cells, which are also optionally available in a hygienic design.
Application: Multi-component feeding systems in the food industry and chemical applications.
Advantages: Compact installation options, any hopper size available, hygienic design.
Specifications: 200 – 36 000 l/h
©2015 Batte Mechanical Zhengzhou Co,.Ltd. All rights reserved. 
sales@battemachinery.com
Batte is a
loss in weight feeder manufacturer
, supplying
loss in weight feeder
,
volumetric feeders
, and
metering feeders
.