Fax:+86 371-67993277
Tel: +86 371-67991755
Sales direct: +86 15838331071
E-mail:sales@battemachinery.com
http://www.loss-in-weightfeeder.com
24h services
Screw Feeders
Screw Feeders
are a kind of loss in weight feeders, and the Principle and Operation, details of their functions, features, and benefits, as well as the Batte Standard Weigh Platform and Weigh Hoppers.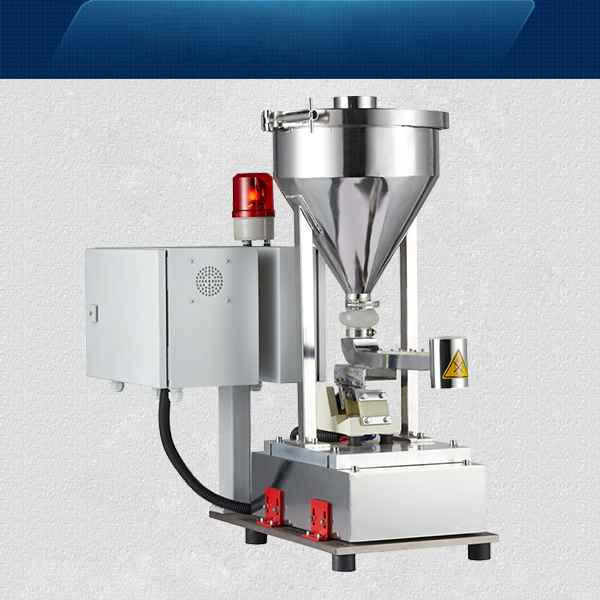 Screw Feeders Principle and Operation:
The general principle of Batte Industries Loss in Weight feed system is to accurately weigh and control the output of variable products either, continuously or as a batch. As the name suggests, the Loss in Weight concept is primarily based around the application of a weigh system allied to PLC control, the outline specification for the systems shown below. Whilst the weigh function is at the heart of any Loss in Weight system it does not directly impact on the material flow, therefore, the correct design of the storage vessel and the choice of a suitable material transfer is critical and is reflected in the options available. With over 25 years experience, Batte continue to supply a range of Loss in Weight solutions to key industries worldwide.
Screw Feeders details:
The loss-in-weight system is normally supplied with a standard Batte metering screw feeder either single or twin screw from 12mm to 250mm dia and output range from 1.0kg/hr to, in excess of 100,000kg/hr. The selection of the correct type of feeder from our extensive range is determined primarily by the type and specification of the material to be handled. Both single and twin, screw feeders are equally as efficient, with the single screw mechanically simpler and therefore, more economical. Both units share the following features and benefits:
Large inlet eliminates material bridging.
Tapered Conditioning Chamber de-aerates fluidising powders or livens cohesive materials ensuring screw runs completely and evenly filled.
Suitable for use with very fine to coarse, or fibrous, particulate products.
Easily removable front cover provides a safe and quick access for cleaning.
Instant release of feed screw without shaft seal disturbance.
Ideally suited to industries that require rapid clean down and product changes.
Batte Standard Weigh Platform:
The standard Batte weigh unit, manufactured at the Batte factory is of a robust design and contains three, cantilever type load cells, which are summated to automatically compensate for any off centre loading that may occur during hopper filling and emptying.
Complete with transit locks, overload and side-impact stops the unit's self-centralising mechanism also eradicates inaccuracies due to temperature change.
The solid state design of the system provides for a maintenance free operation and is enclosed in a stainless steel dust cover with removable sides.
Weigh Hoppers of Screw Feeders:
On larger installations it is normal to suspend the loss-in-weight hopper, complete with the selected material transfer option, from 3 or 4 load cells to avoid large turning moments. The outputs of the load cells are summated with a strain gauge amplifier.
©2015 Batte Mechanical Zhengzhou Co,.Ltd. All rights reserved. 
sales@battemachinery.com
Batte is a
loss in weight feeder manufacturer
, supplying
loss in weight feeder
,
volumetric feeders
, and
metering feeders
.